NX10 SLOPE RANGEFINDER + GOOD GOOD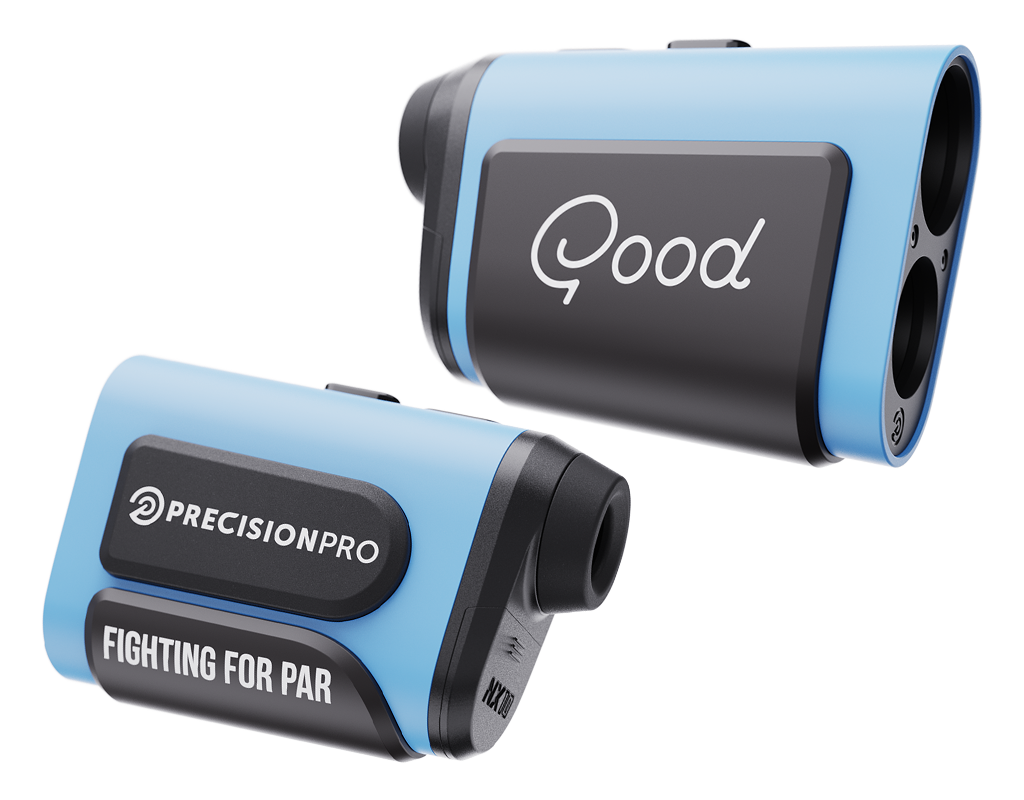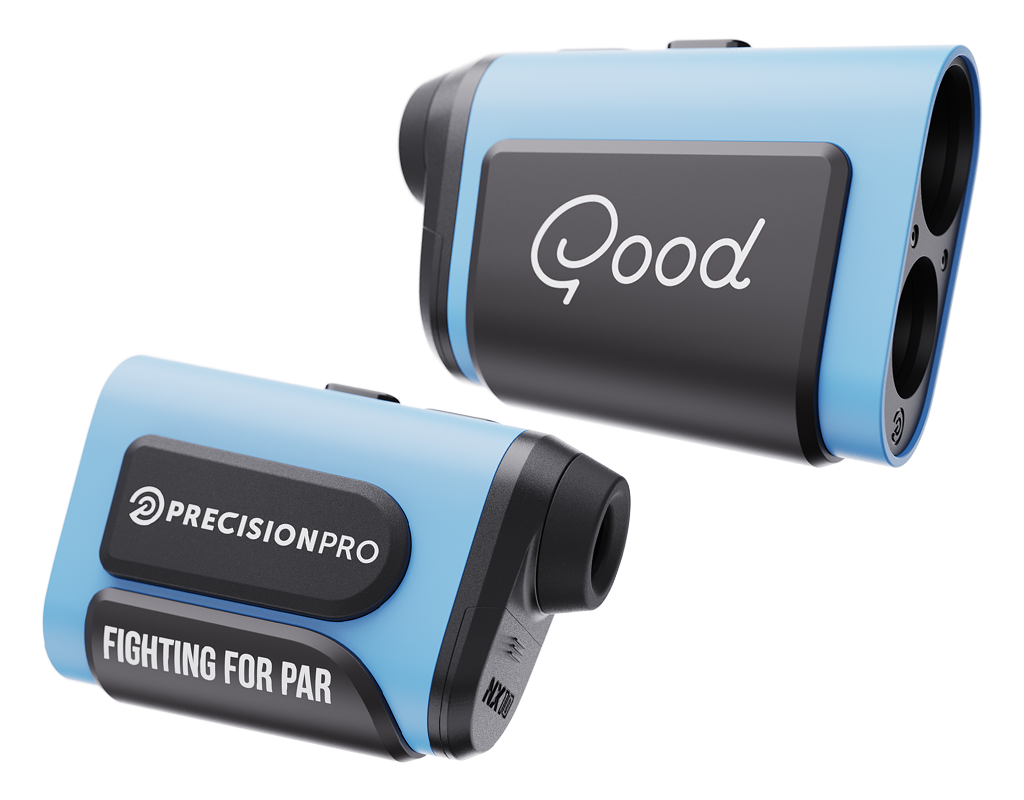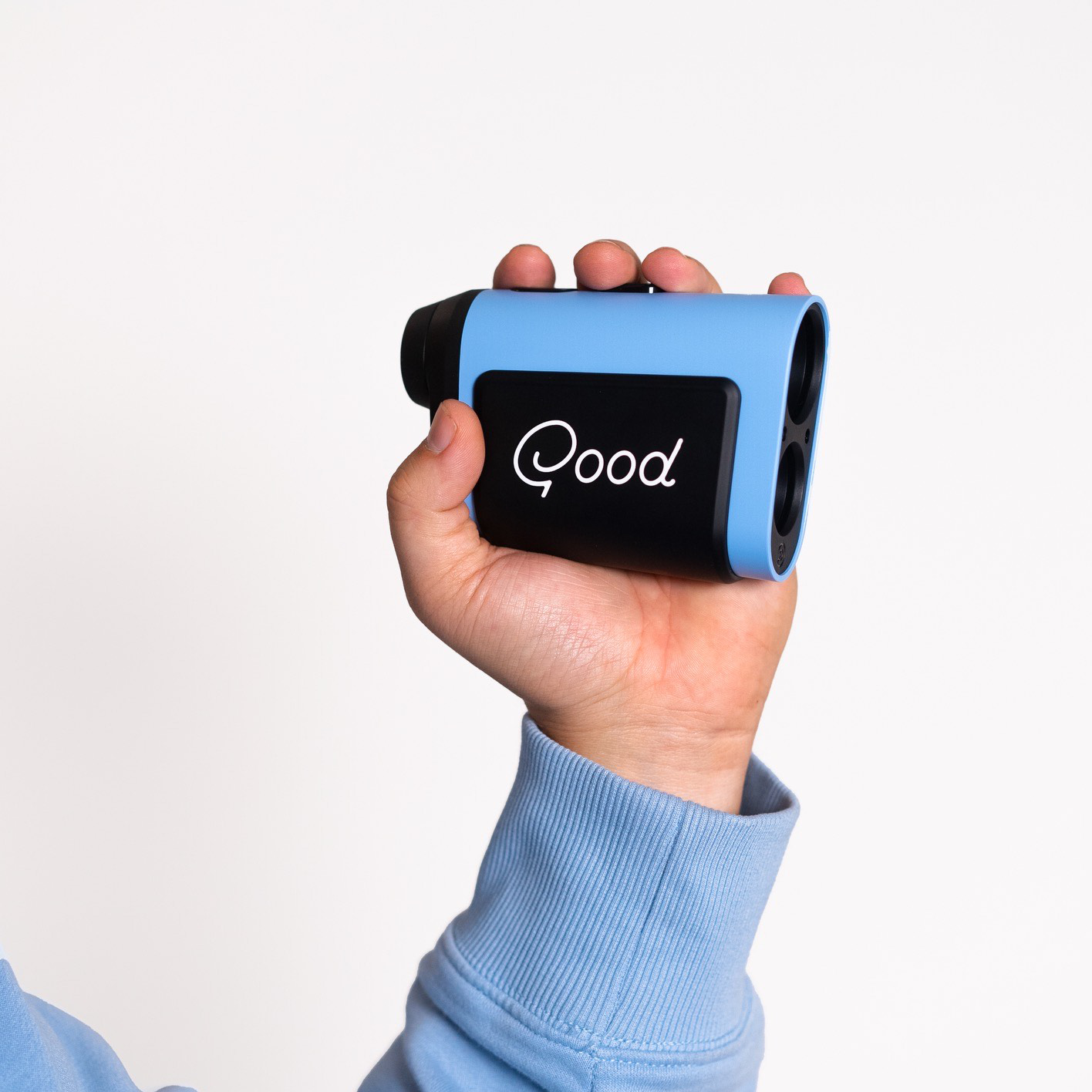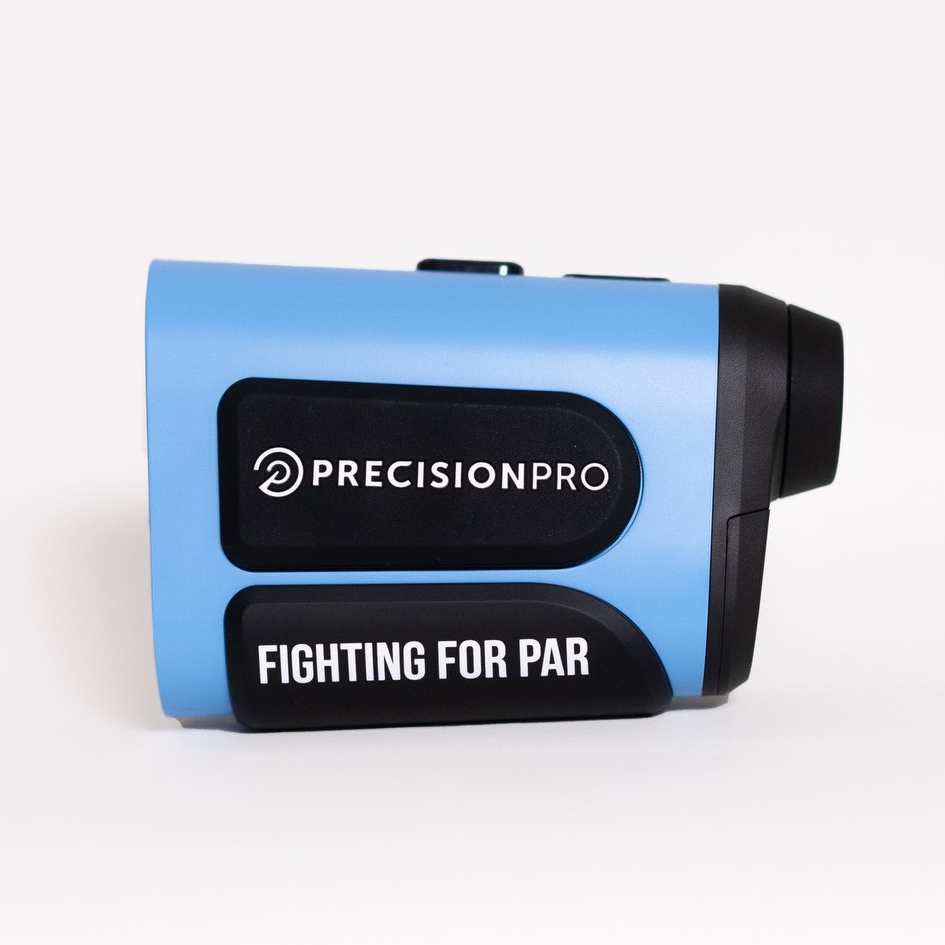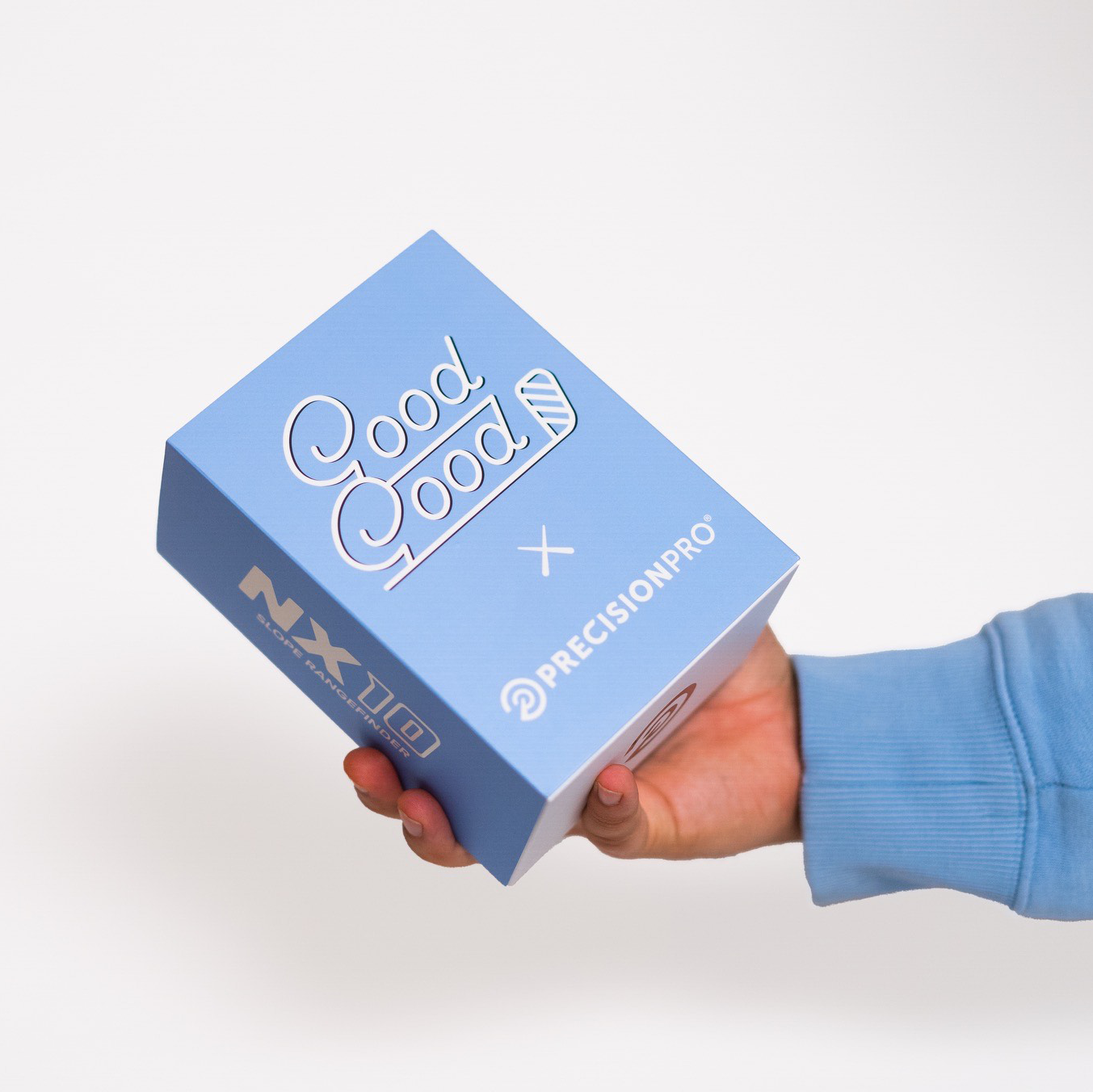 NX10 SLOPE RANGEFINDER + GOOD GOOD
---
Introducing the Good Good x Precision Pro Golf NX10 Slope Rangefinder. Lightning-quick internals and an HD LCD display make it easy to lock onto your target to get your exact distance. Equipped with world-class optics, the NX10 delivers crystal-clear views with accuracy of +/-1 yard and a range of 999 yards. The NX10's Adaptive Slope Technology provides real-time, accurate-slope adjusted yardages with a tournament legal external slope switch.
Due to extreme demand, it may take up to 7 days of processing time for the Good Good NX10 to ship. Thank you for your patience.
The NX10 brings premium quality and performance together with the ability to effortlessly customize your rangefinder to your style. Lightning-quick internals and an HD LCD display make it easy to lock onto your target to get your exact distance. Start lowering your scores and having more fun on the course with golf's only customizable rangefinder.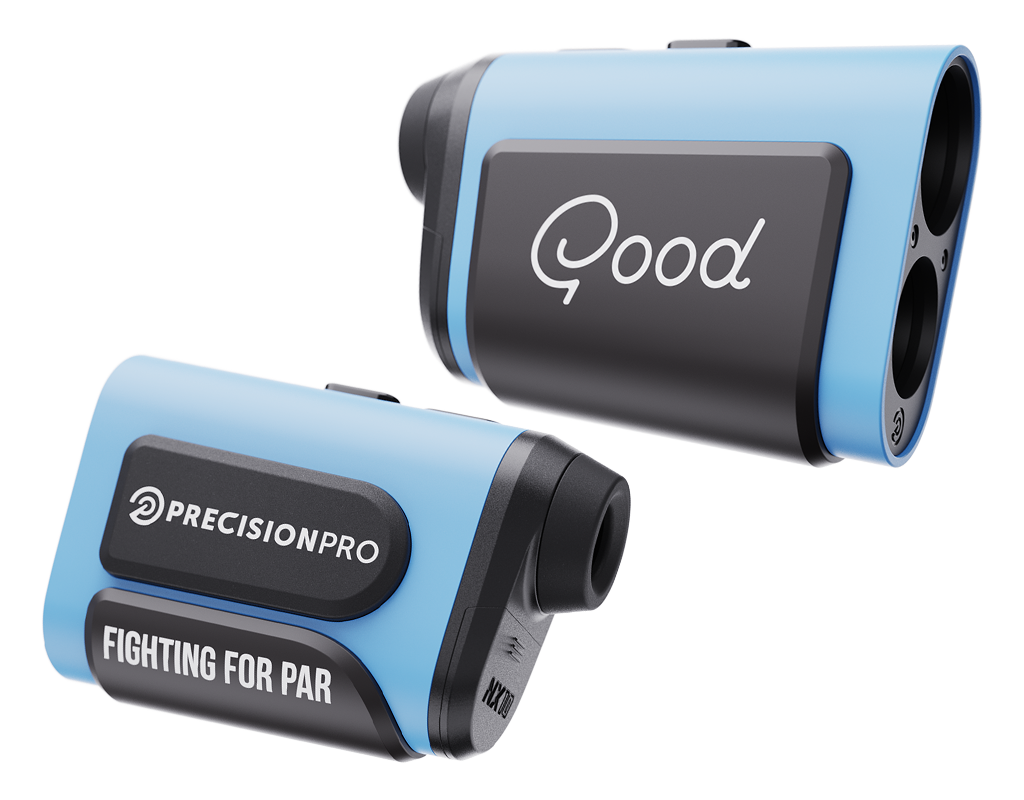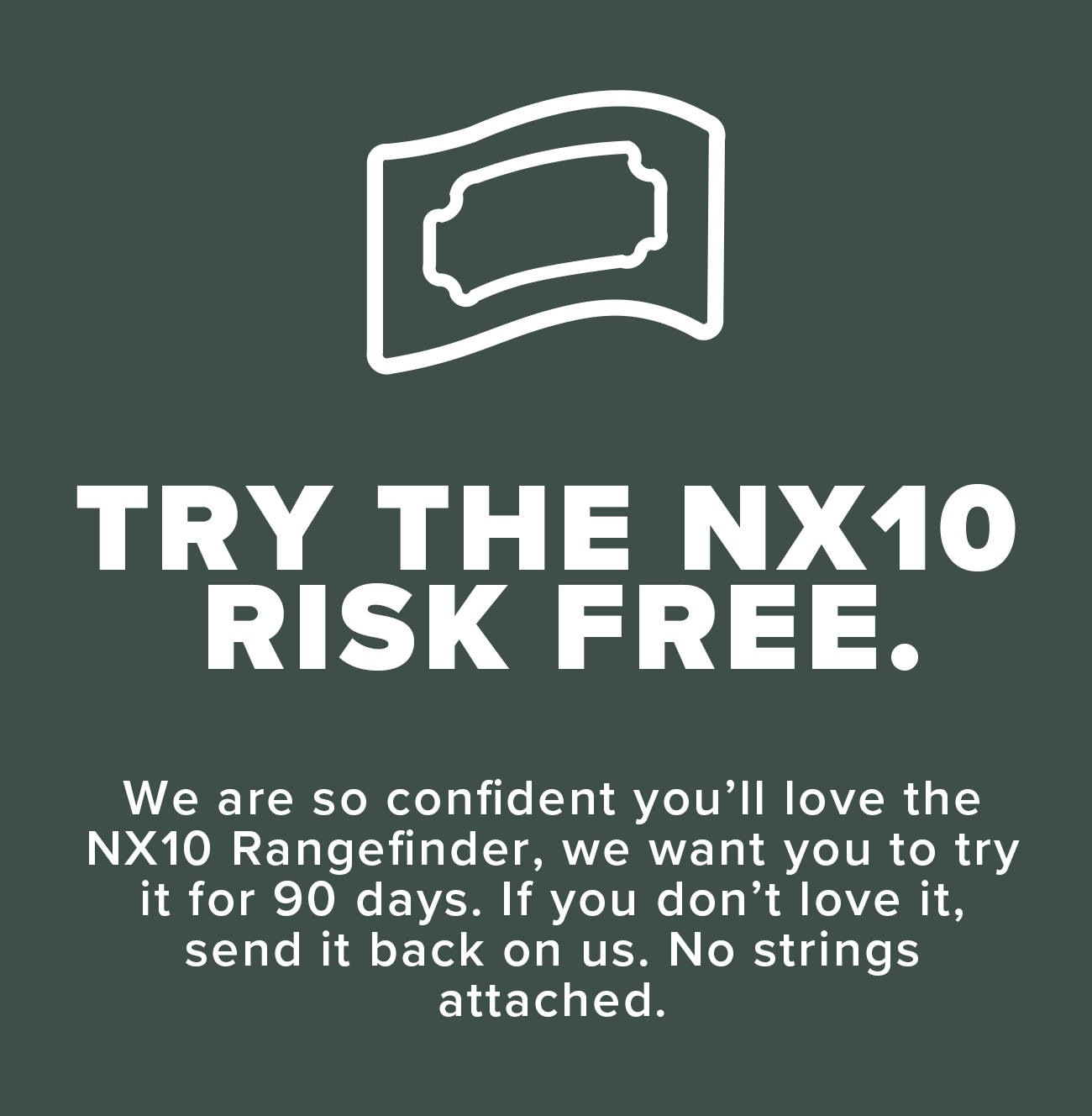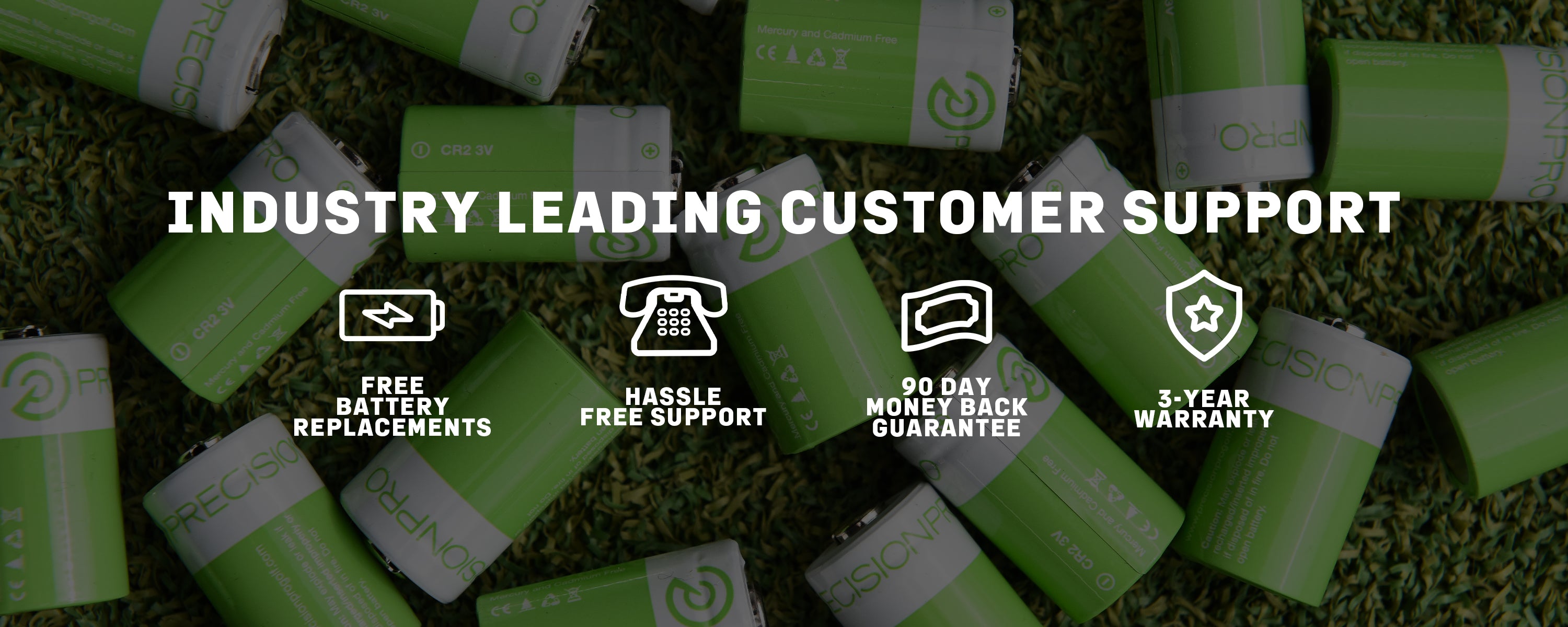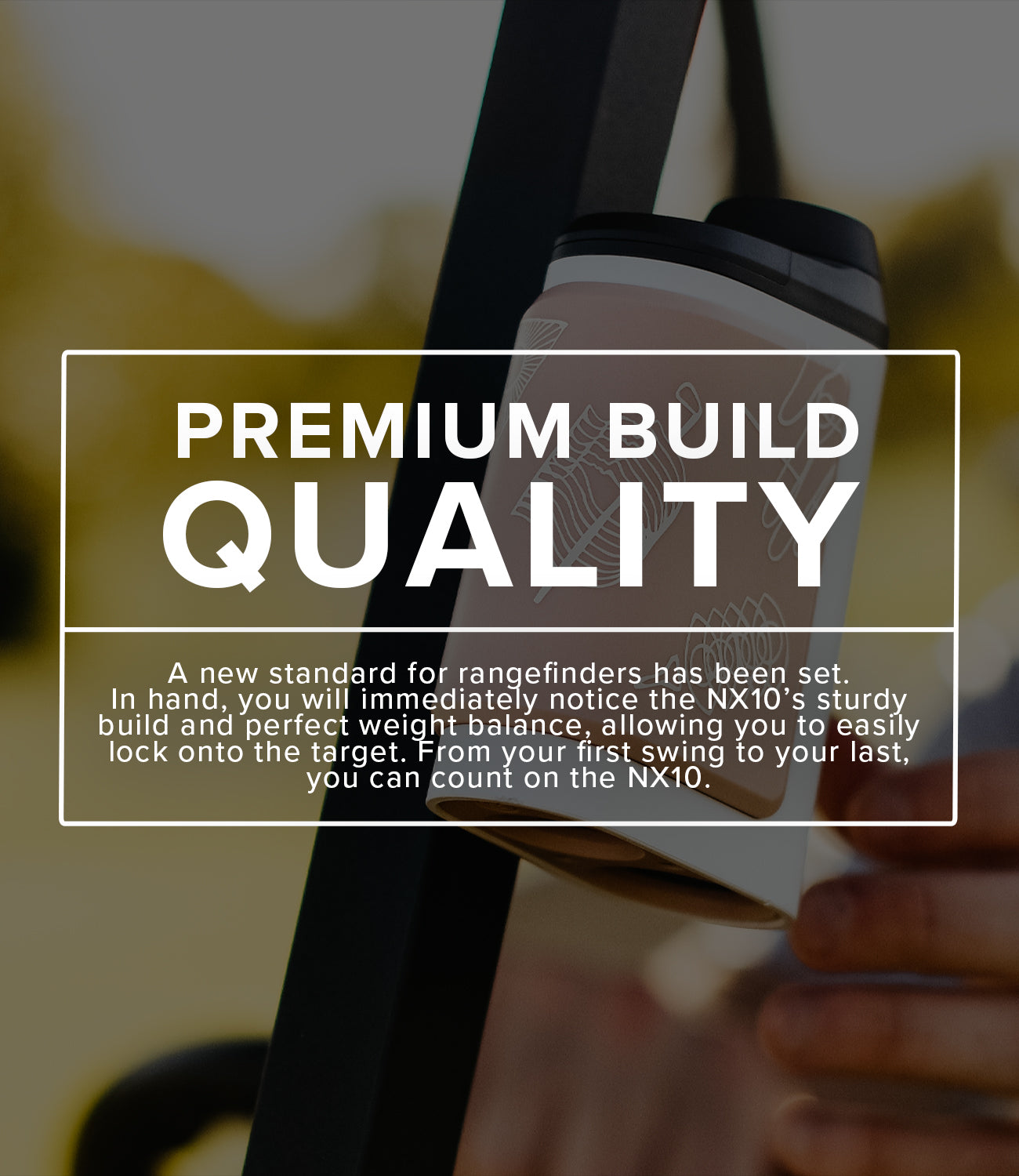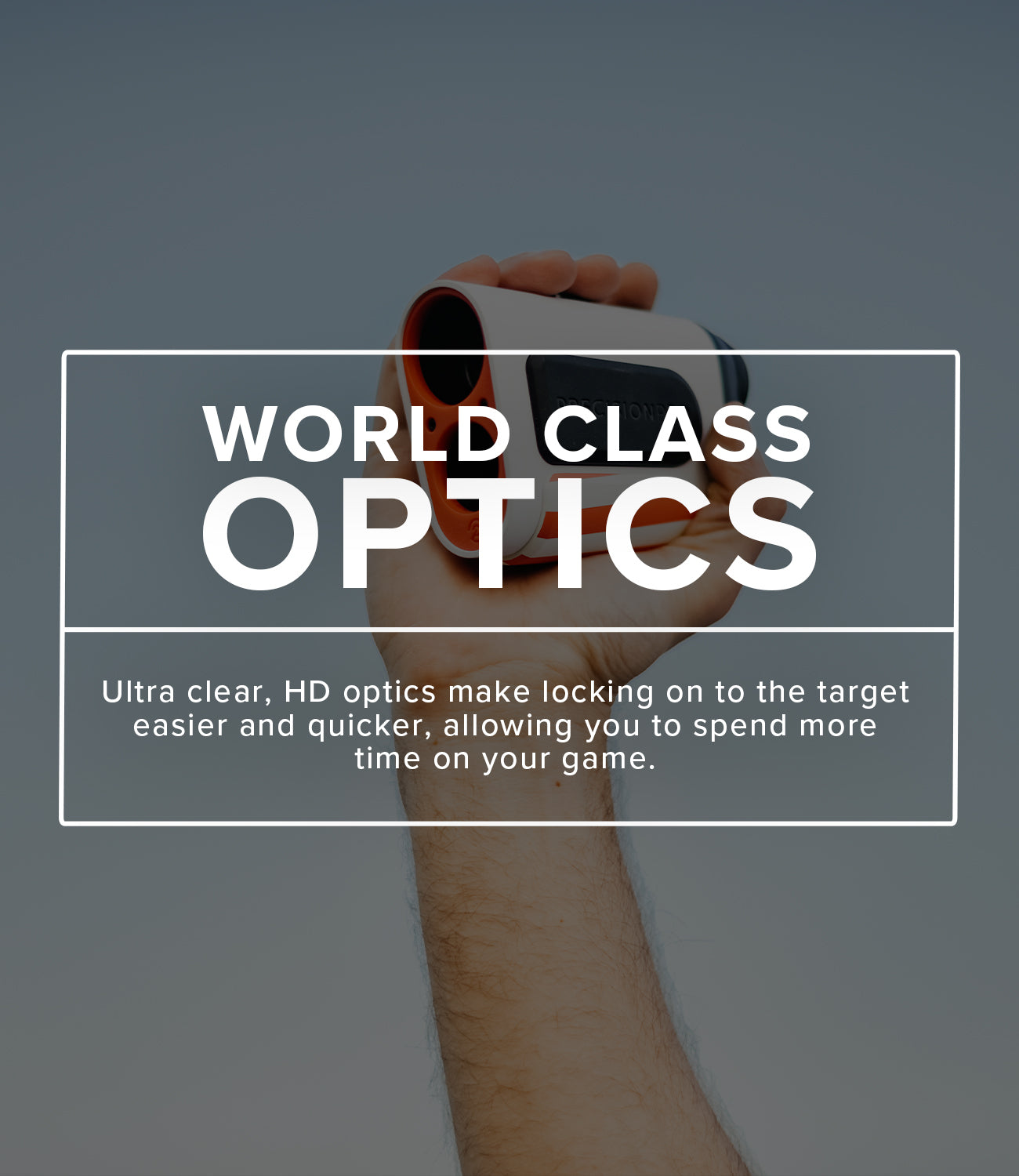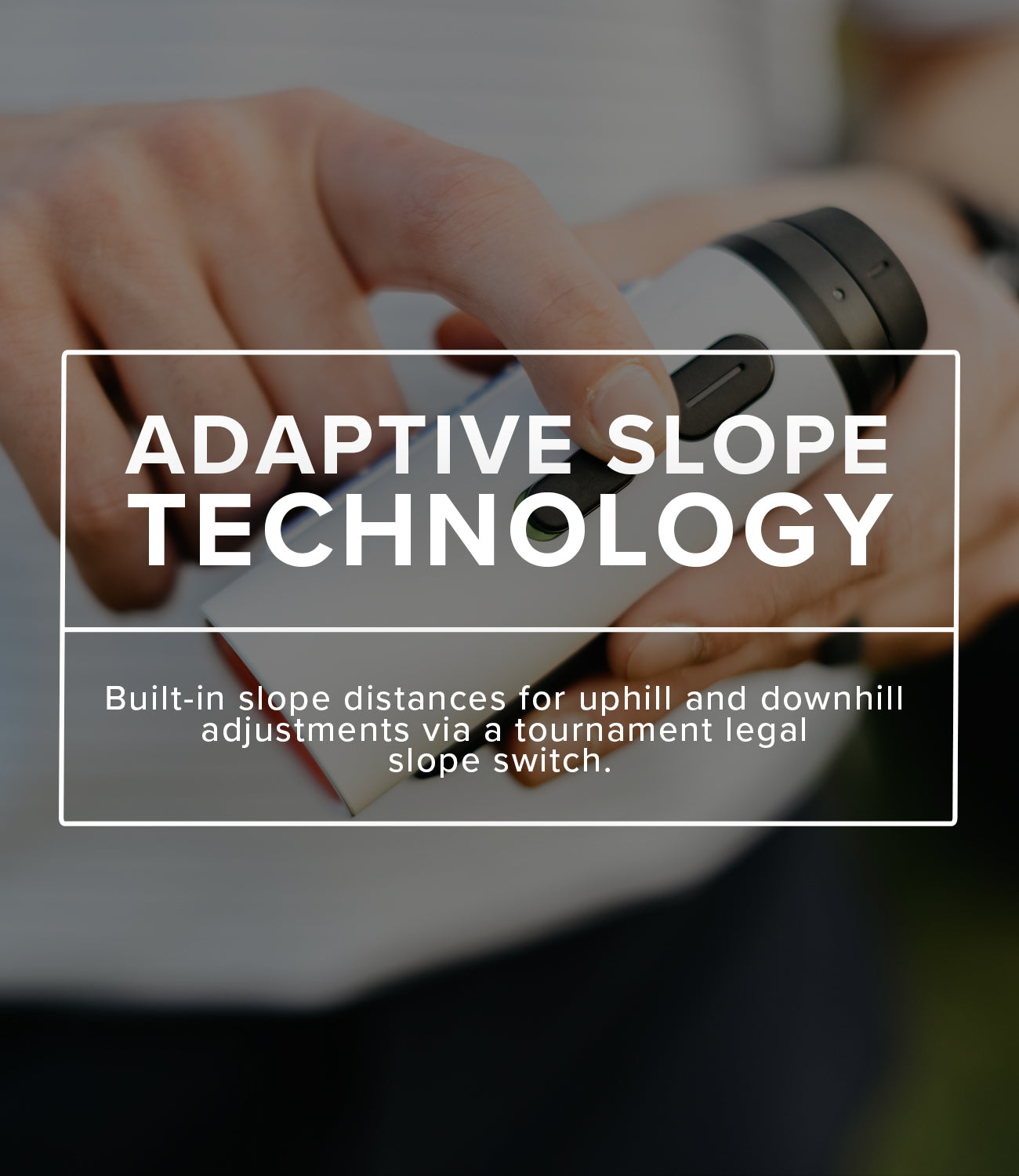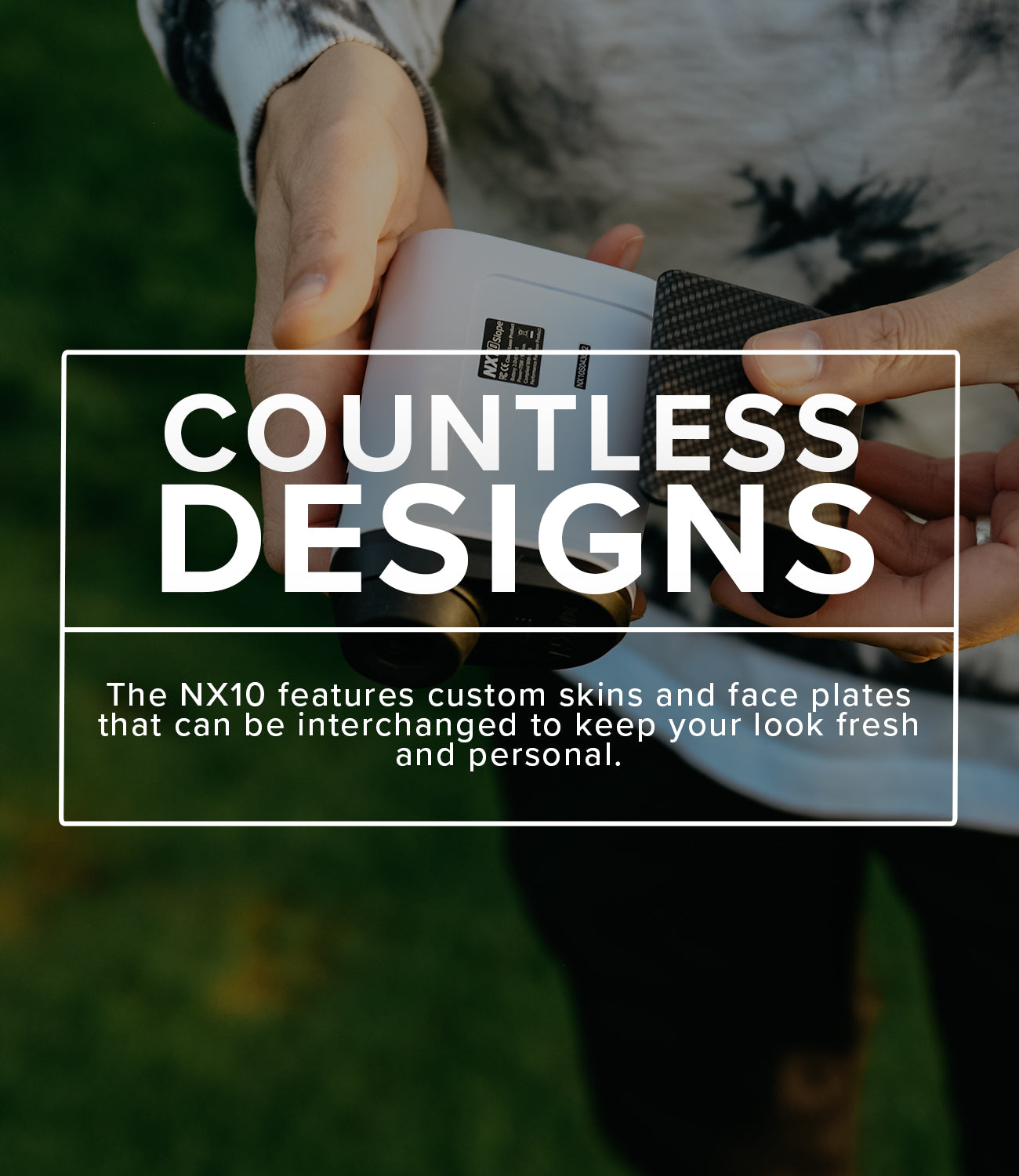 Sean Ogle (Independent Reviewer)
"It is honestly the best rangefinder I have reviewed, in a very long time. I think I have given 3 or 4 perfect tens on Breaking Eighty over the course of the last 10 years reviewing golf products. NX10 lives up to its name, perfect 10."
Interchangeable Design Skins
Adaptive Slope
Uphill and downhill distance adjustments
Pulse Vibrations
Vibrates when laser hits the target
Yards & Meters Measurements
What are the benefits of a rangefinder?

Having accurate distances on your approach shots is huge as it makes club selection much easier.
You can also use a rangefinder off the tee to measure to a dogleg or hazard.
Rangefinders are also great for practicing to help learn club distances.
Rangefinders also speed up play because you don't have to search for yardages.

Will the NX10 only measure to flags?

No, the NX10 will measure to any object you can see.
Golfers on the green, bunkers, trees, water hazards, golf carts in the fairway, the NX10 has a variety of uses.
Do flags need prisms to get a reading?

No, the NX10 will measure to flags with or without a prism.
How do the interchangeable parts work?

The side plate is attached through high strength magnets. Strong enough to never fall off, you can remove it at your will. The face plate is attached with hex screws and can easily be removed and replaced..
How long does the battery last?

This depends on how often you play but a good rule of thumb is one year.
Can the rangefinder change from yards to meters?

Yes, this is a simple mode change accomplished by holding the power button for 5 seconds.
What is the product warranty?

The NX10 has a 3-year warranty that covers product defect or functional issues.
This product has no reviews yet.