Swipe to explore for yourself
GOLF'S ONLY CUSTOMIZABLE RANGEFINDER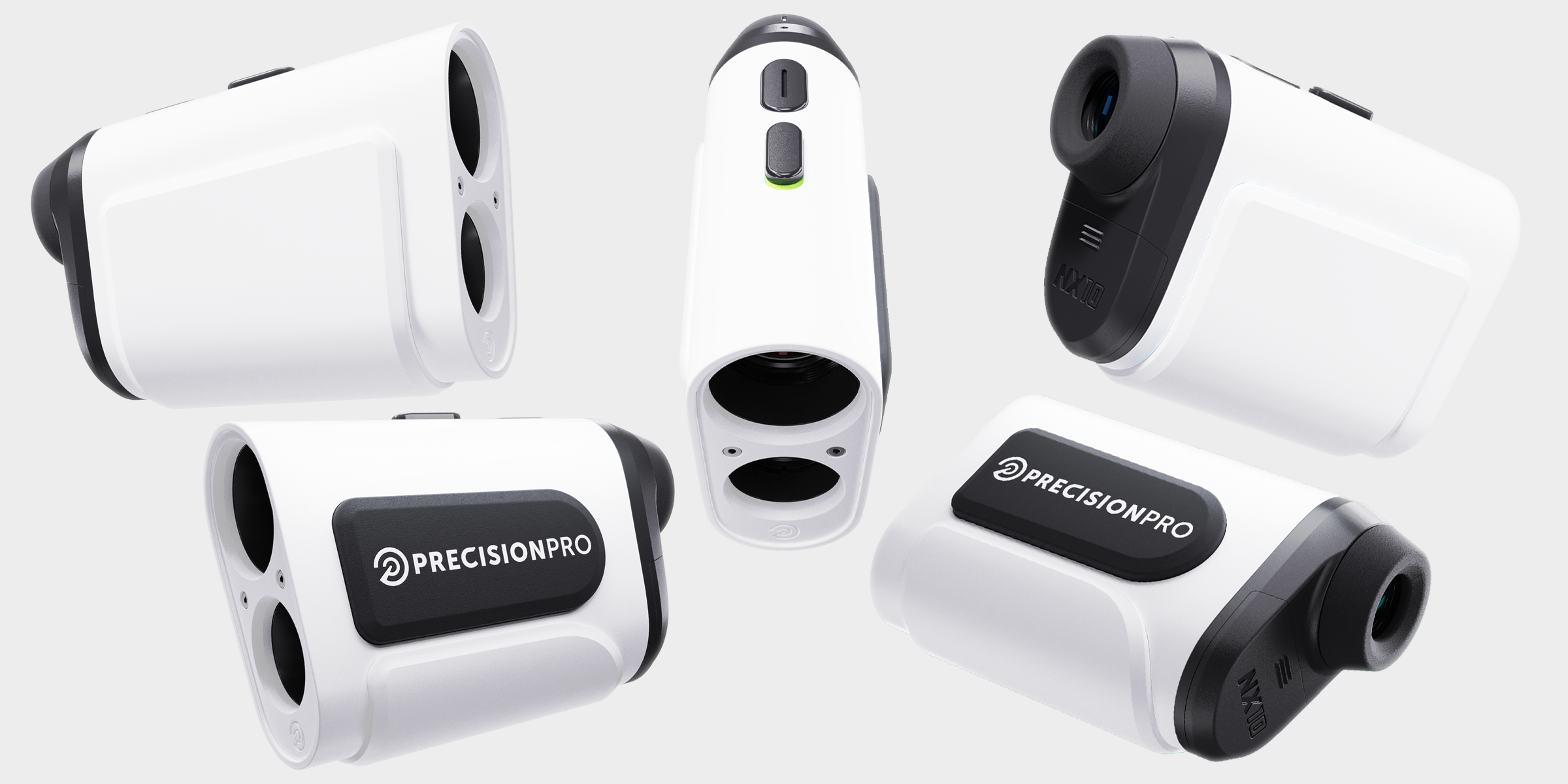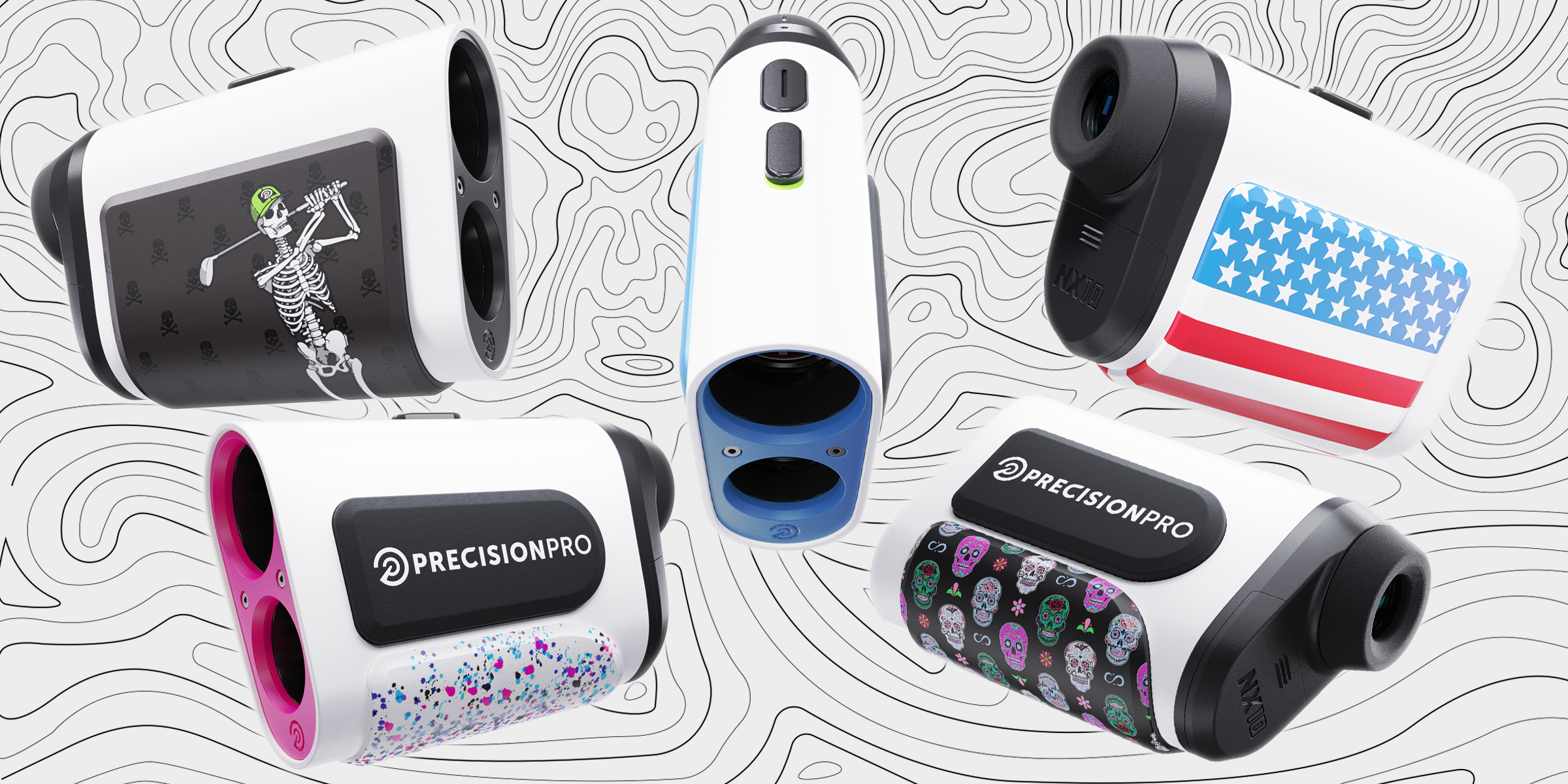 Sean Ogle (Independent Reviewer)
"It is honestly the best rangefinder I have reviewed, in a very long time. I think I have given 3 or 4 perfect tens on Breaking Eighty over the course of the last 10 years reviewing golf products. NX10 lives up to its name, perfect 10."
Read the Full Article
Any company can give you exactly what you paid for. Our goal is to give you more.
150,000
FREE BATTERY REPLACEMENT SERVICE
Precision Pro is the only company to offer free battery replacement service and has given away over 150,000 free batteries since 2017. The service is a $60 value and is included for customers in the United States.
Learn More