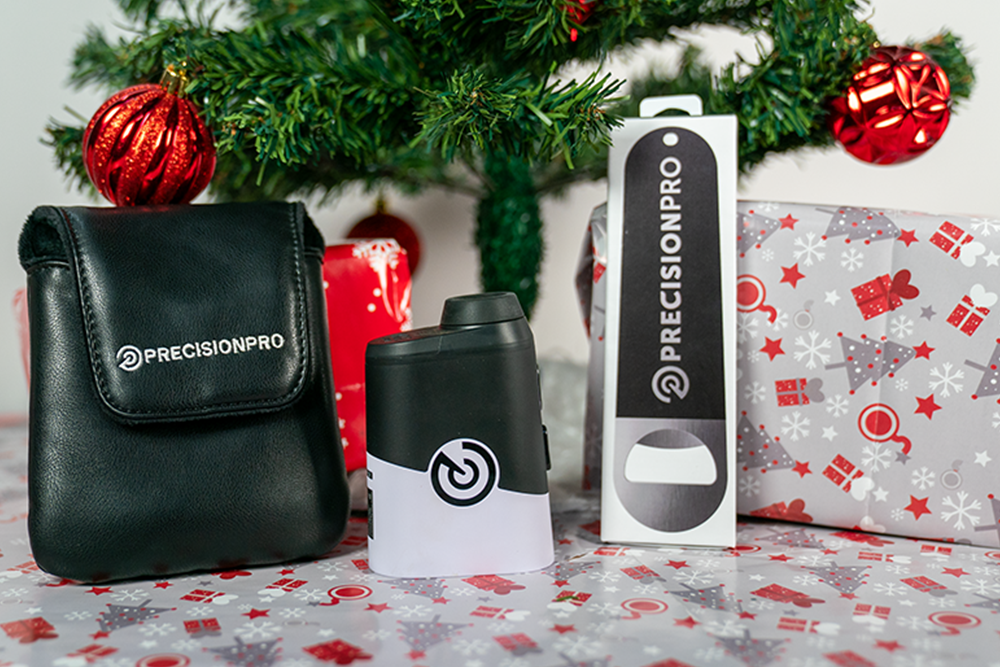 Basics Bundle
---
The Basics Bundle includes the NX9 Slope Rangefinder, Premium Soft Rangefinder Case, and Magnetic Bag Mount.
The NX9 Slope Rangefinder features a sleek, compact design, Target Acquisition for easy flag pickup, Pulse Vibration technology, and Magnetic Cart Mount for easy access.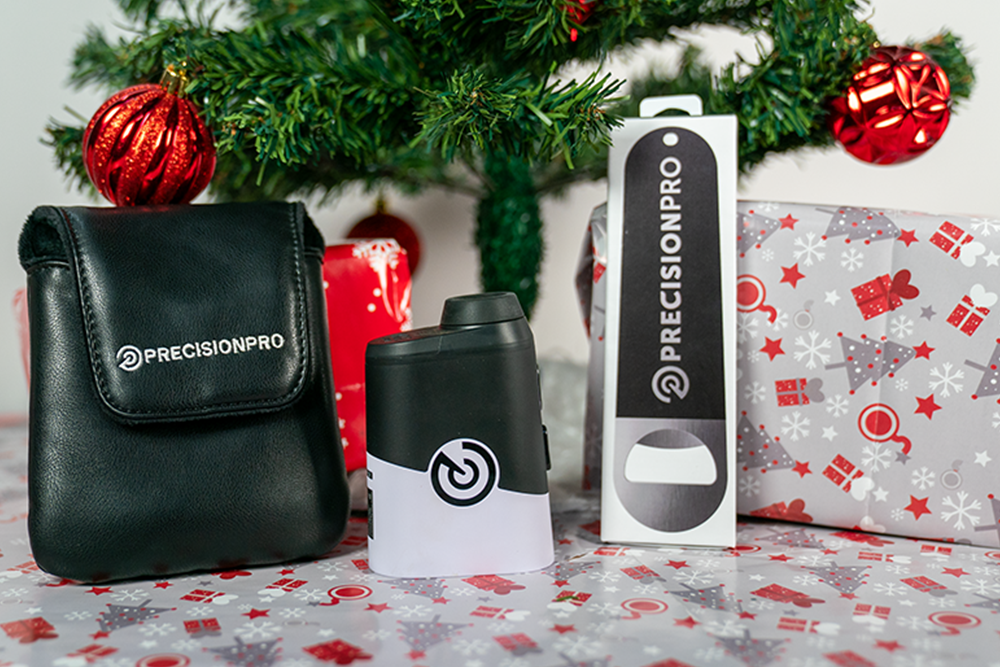 Adaptive Slope
Uphill and downhill distance adjustments
Pulse Vibrations
Vibrates when laser hits the target
Yards & Meters Measurements
What are the benefits of a rangefinder?

Having accurate distances on your approach shots is huge as it makes club selection much easier.
You can also use a rangefinder off the tee to measure to a dogleg or hazard.
Rangefinders are also great for practicing to help learn club distances.
Rangefinders also speed up play because you don't have to search for yardages.

Will the NX9 only measure to flags?

No, the NX9 will measure to any object you can see.
Golfers on the green, bunkers, trees, water hazards, golf carts in the fairway, the NX9 has a variety of uses.
Do flags need prisms to get a reading?

No, the NX9 will measure to flags with or without a prism.
How long does the battery last?

This depends on how often you play but a good rule of thumb is one year.
Can the rangefinder change from yards to meters?

Yes, this is a simple mode change accomplished by holding the power button for 5 seconds.
What is the product warranty?

The NX9 has a 2-year warranty that covers product defect or functional issues.
This product has no reviews yet.