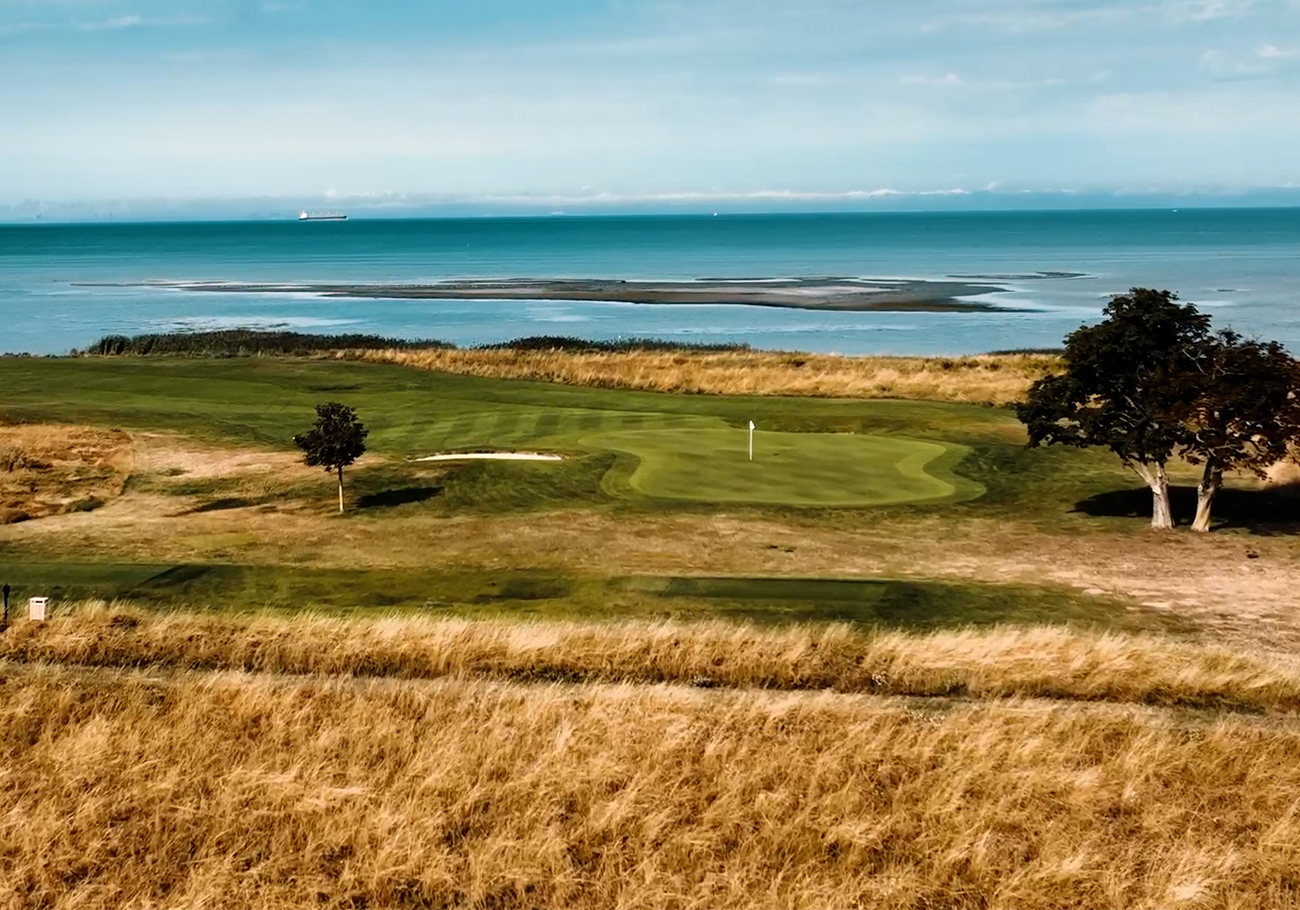 GOLF RANGEFINDER REVIEWS
See what golfer think about our rangefinders.
At Precision Pro Golf, we're dedicated to helping you improve your golf game. We do this by making high-quality golf rangefinder that are the best value in the industry, so you have more money to play golf with your friends or take a lesson. We think that makes us different, but don't just take our word for it. Every review collected below is submitted by a real Precision Pro Golf customer.