R1 SMART RANGEFINDER
---
The R1 Smart Rangefinder is a revolutionary advancement from Precision Pro. It combines the key features our classic rangefinders including Adaptive Slope, Target Acquisition, Pulse Vibrations, and a Magnetic Cart Mount. Along with app connected smart features including Front, Center, Back distances, MySlope, Find My Precision Pro, and Wind Assist.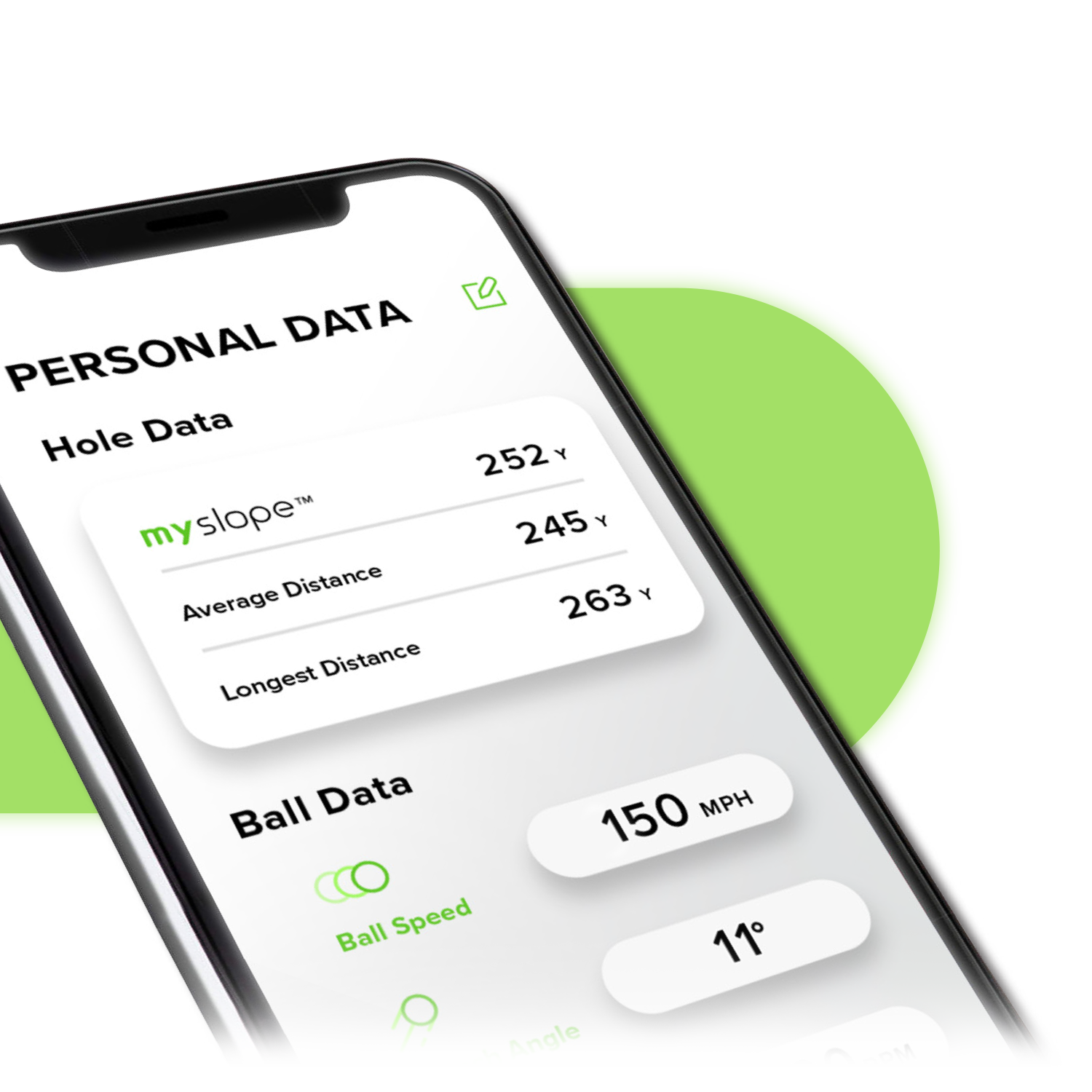 APP CONNECTED.
The innovative features of the R1 Smart Rangefinder are powered by the Precision Pro Golf App. Pair your device to the R1 before the round to experience the technology that redefines what a rangefinder can do.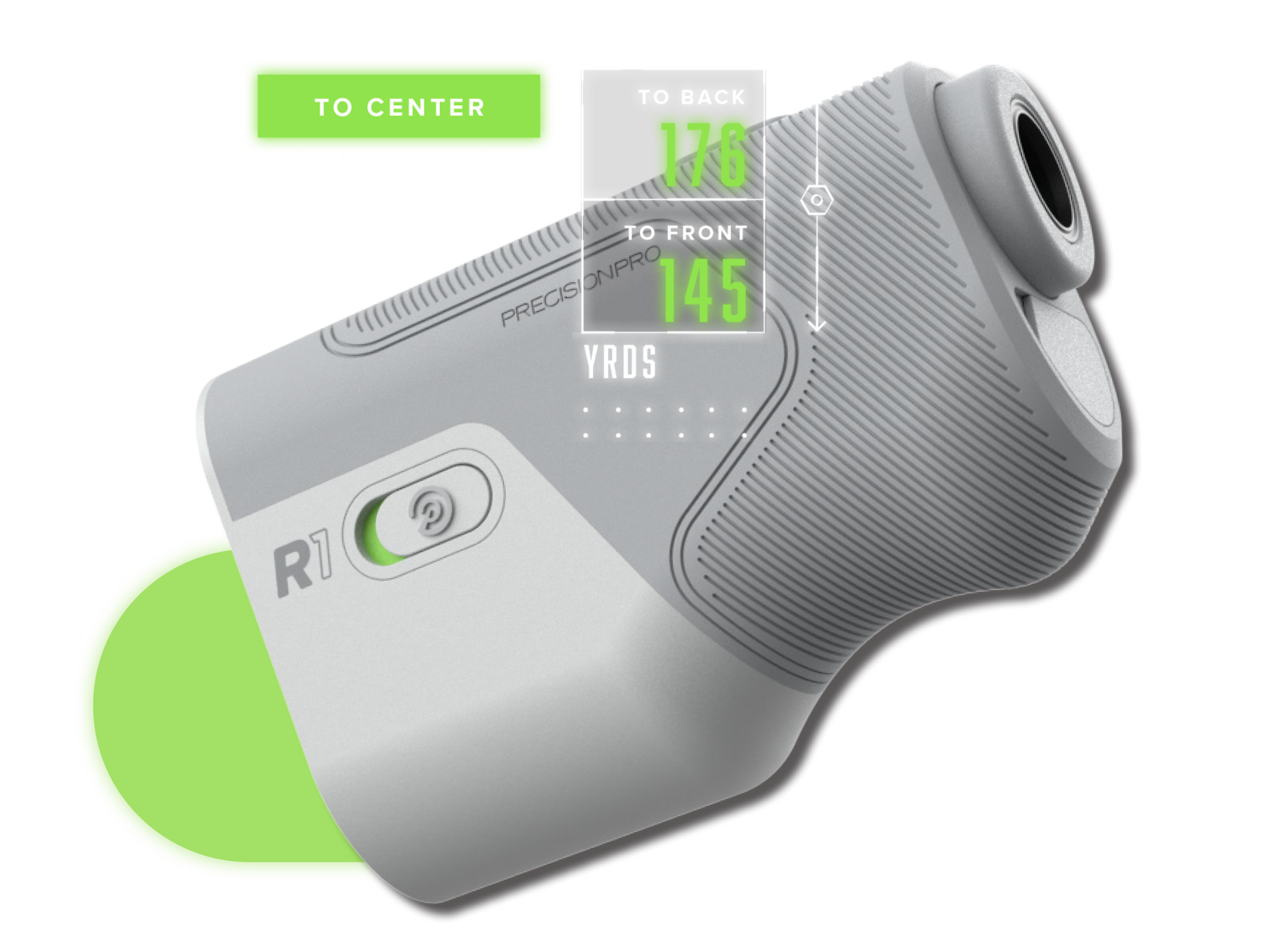 FRONT, CENTER,& BACK DISTANCES.
Not just one distance, every distance. The R1 Smart Rangefinder seamlessly displays front-center-back distances to provide every distance from the fringe to the pin.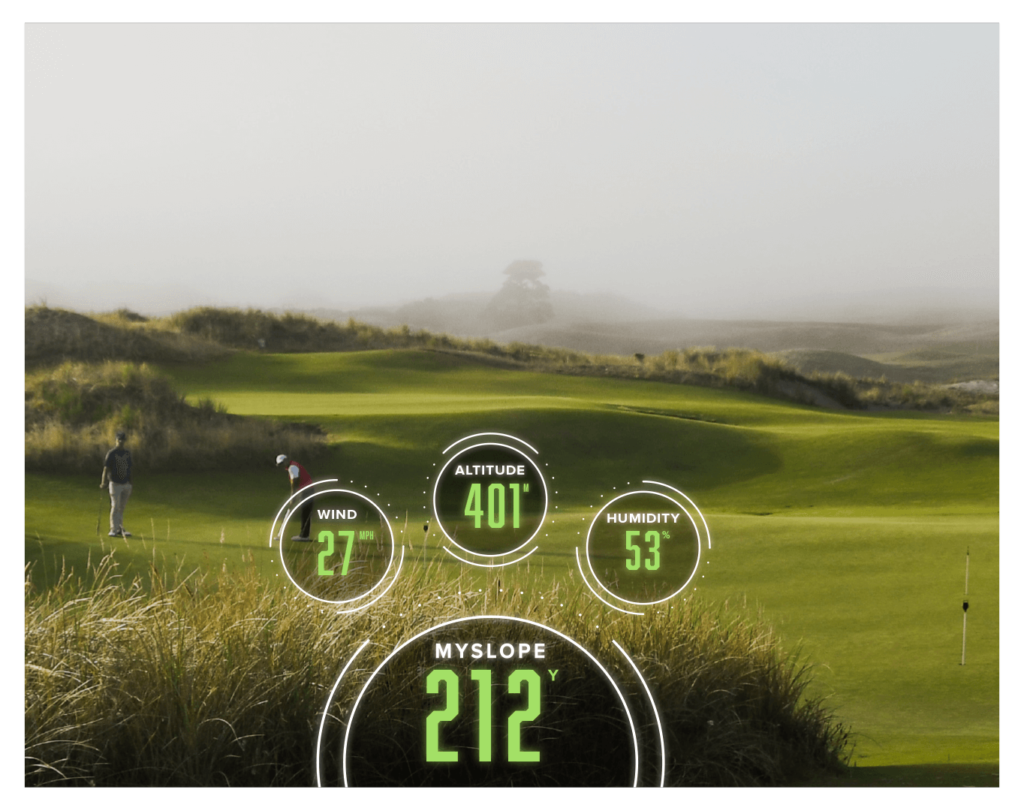 MYSLOPE™
Groundbreaking technology that combines a player's unique ball data with environmental variables.

Launch Angle
Spin Rate
Ball Speed
Altitude
Temperature
Humidity
The result is a game-changing level of accuracy applied to every course, club, and swing — specific to you.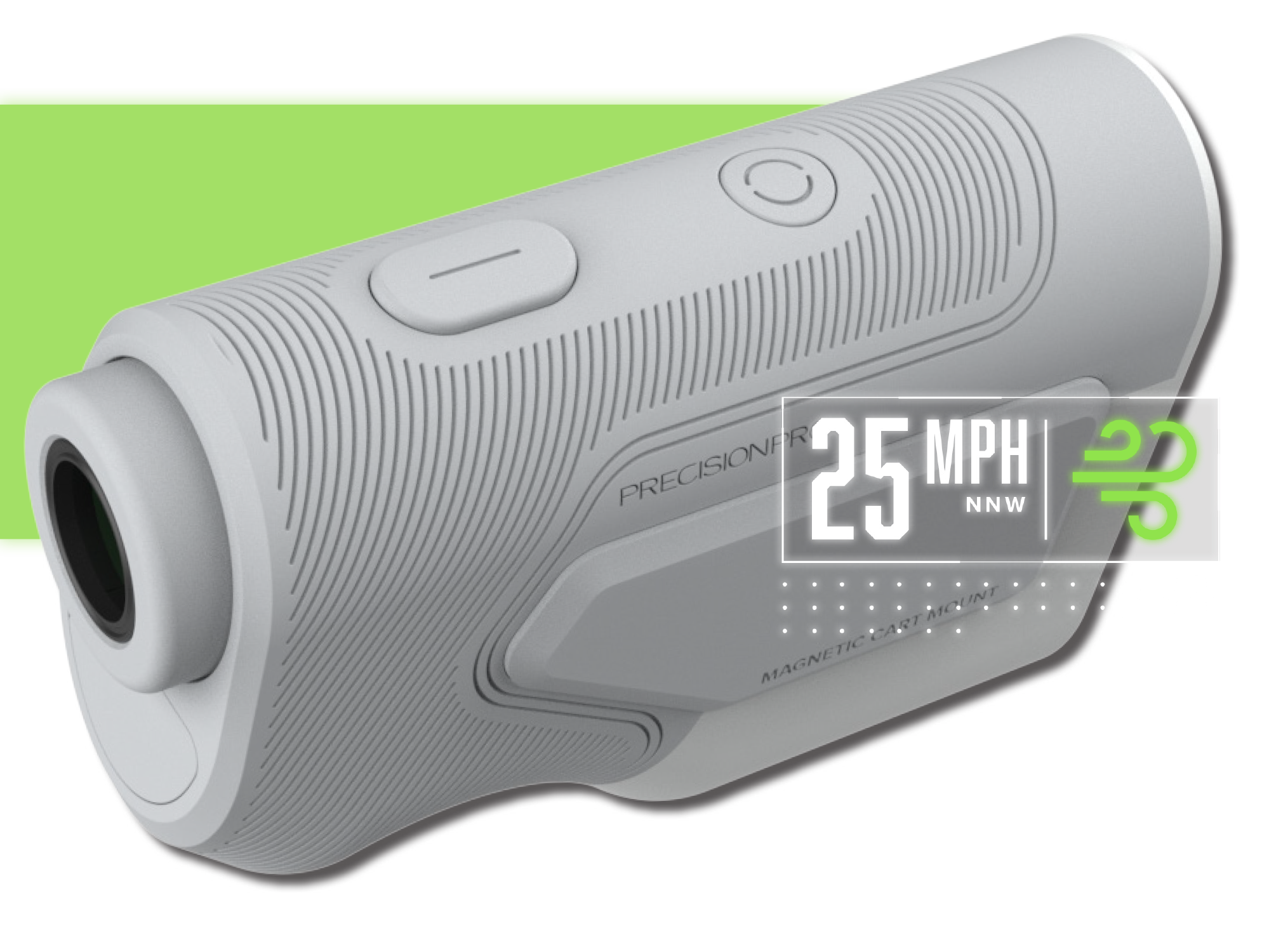 WIND ASSIST.
Measuring the wind by harnessing real-time weather data. Wind Assist™ calculates the effect of the wind on every shot, displaying the number of yards to add or subtract to your distance.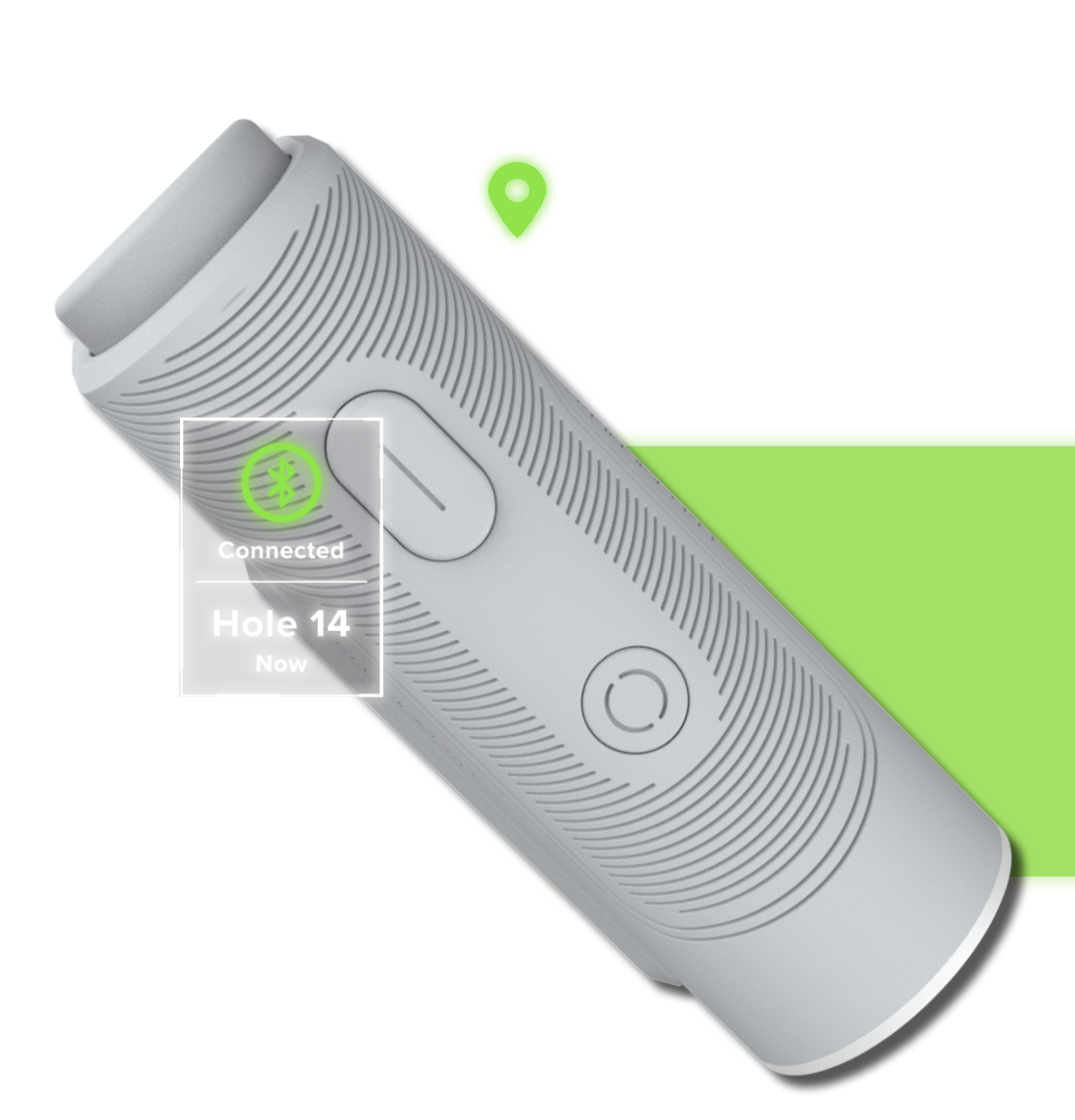 FIND MY PRECISION PRO.
Never lose your rangefinder again. A high-tech solution to a common problem. The Bluetooth-connected R1 alerts you when it's been left behind and gives a ping to help you find it.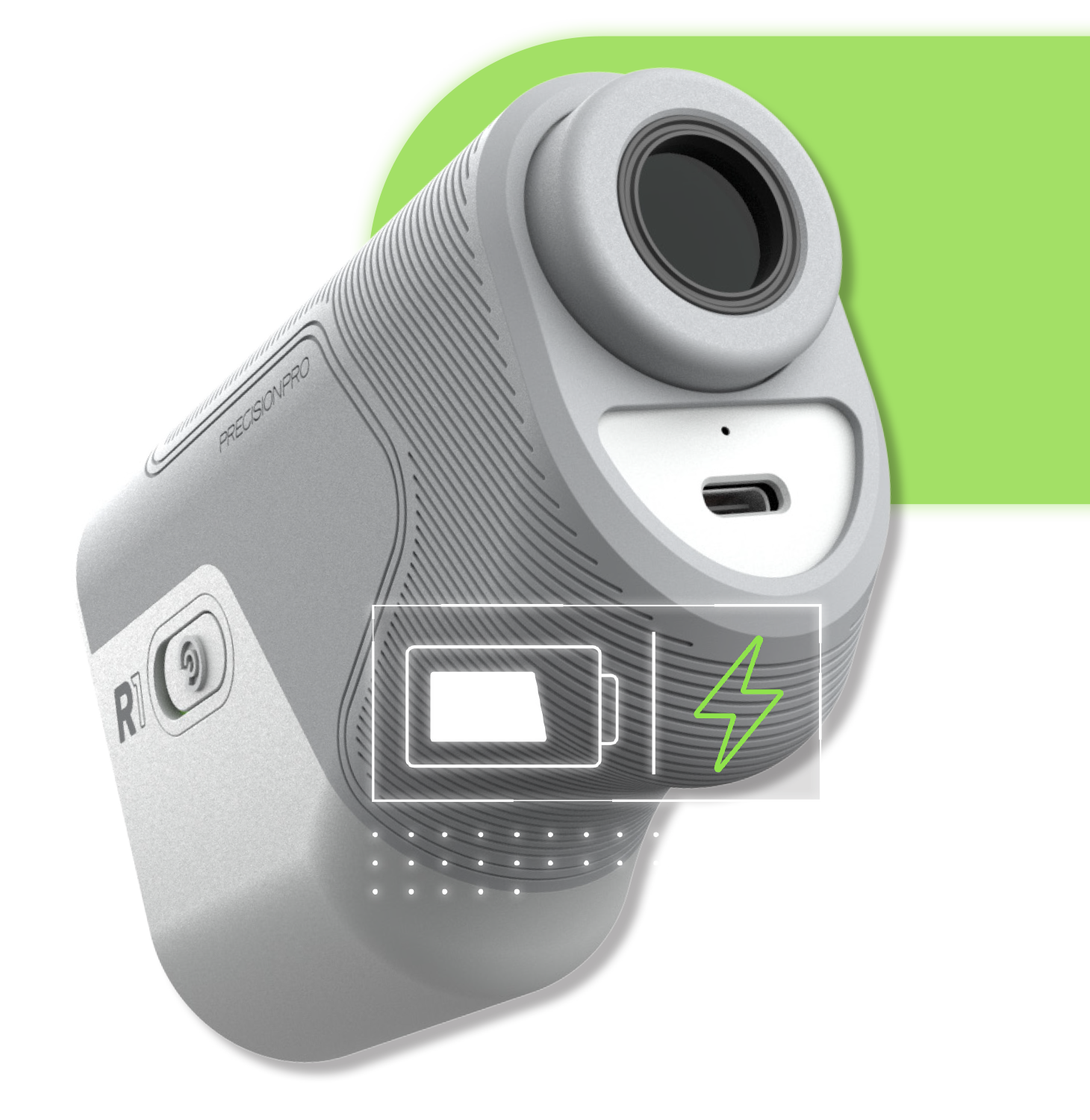 RECHARGEABLE BATTERY.
The next-generation smart features of the R1 are powered by a strong rechargeable lithium-polymer battery.
This product has no reviews yet.
Adaptive Slope
Uphill and downhill distance adjustments
Pulse Vibrations
Vibrates when laser hits the target
Yards & Meters Measurements
FREQUENTLY ASKED QUESTIONS
What are the benefits of a rangefinder?

Having accurate distances on your approach shots is huge as it makes club selection much easier.
You can also use a rangefinder off the tee to measure to a dogleg or hazard.
Rangefinders are also great for practicing to help learn club distances.
Rangefinders also speed up play because you don't have to search for yardages.

Will the NX9 only measure to flags?

No, the NX9 will measure to any object you can see.
Golfers on the green, bunkers, trees, water hazards, golf carts in the fairway, the NX9 has a variety of uses.
Do flags need prisms to get a reading?

No, the NX9 will measure to flags with or without a prism.
How long does the battery last?

This depends on how often you play but a good rule of thumb is one year.
Can the rangefinder change from yards to meters?

Yes, this is a simple mode change accomplished by holding the power button for 5 seconds.
What is the product warranty?

The NX9 has a 2-year warranty that covers product defect or functional issues.
This product has no reviews yet.